"Art Filled Soul" was founded by Jill and Kevin Saitta. Two mainstream artists who originated out of the Bay Area and wanted to expand their passion for art into the world of fashion. Their goal is to blend everyday style into fun creative edgy wearable art.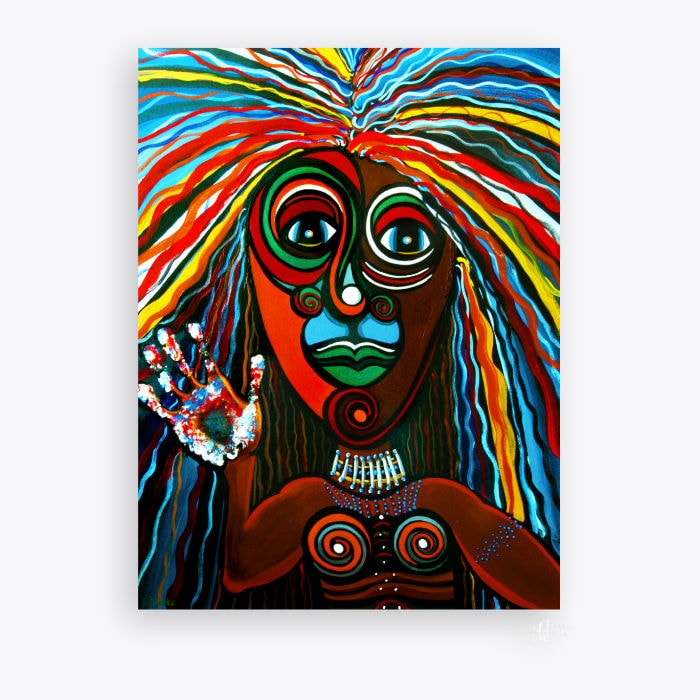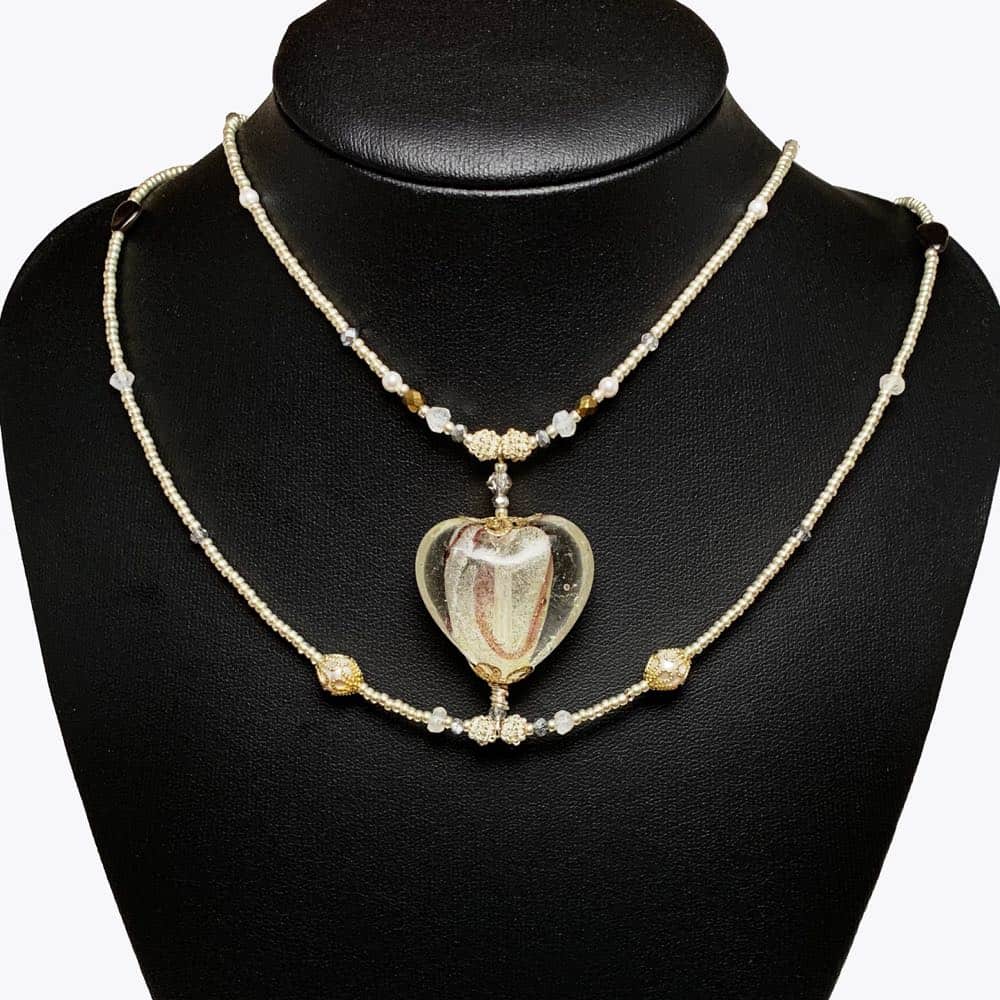 Jill's love of art started in childhood, drawing hours on end. As an adult, she grew into an illustrator where she captured her surrealistic visions straight onto the canvas seizing life's magical moments. And with her love for the creative arts, she was drawn to sculpture, creating beautiful one of a kind unique jewelry pieces.
Kevin's love of art started when he was a child, drawing Marvel and Disney cartoons. Later on in life he discovered a passion for photojournalism and poetry where he captured the world around him through the lens and a pen.
And from this passion Art Filled Soul was born.
Please follow and check us out on your favorite social media channel.  When you see a post you love, please like and share, and tags your friends so they can spread the love too.
Welcome to Art Filled Soul, thank you for stopping by and please join us in our art filled journey.